This informative article will take a look at how bingo lovers can make a deposit into their personal accounts and whether that choice includes credit cards.
In Britain, both credit and debit cards have continued to grow in popularity as one of the favoured means of payment whether online or on the high street. During the pandemic in a survey of 1,000 UK consumers, it was reported that at least 59% of respondents actively relied on credit during those times.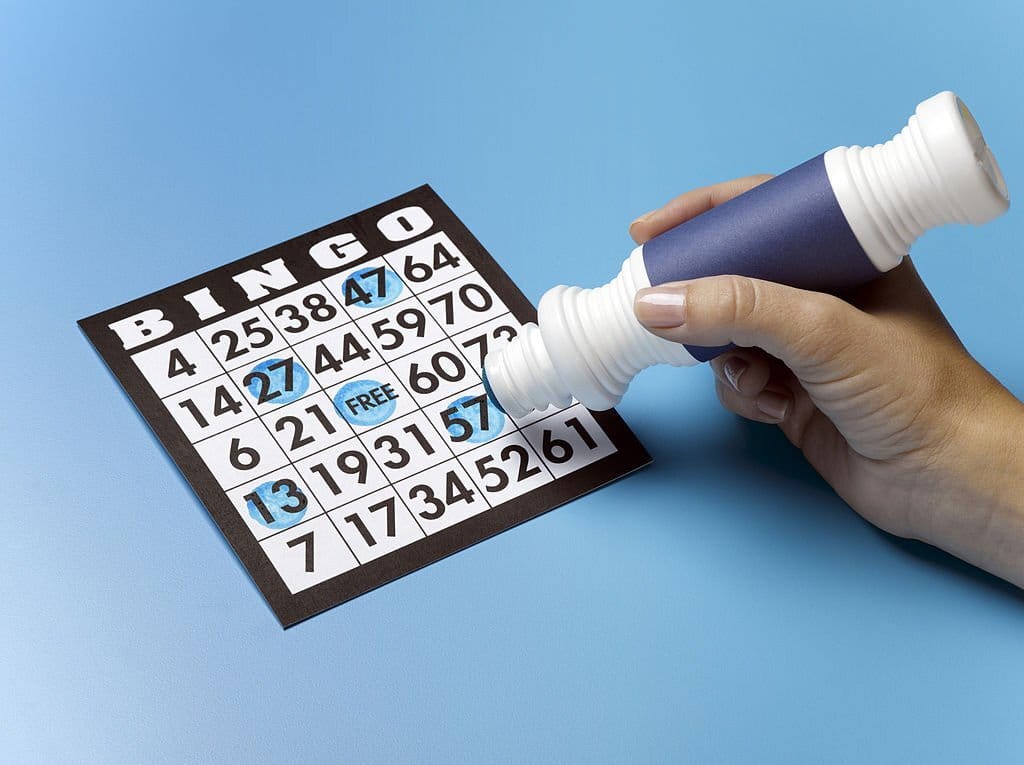 April 2020
It was in April 2020 (14th) that UK players were no longer allowed to gamble online (or off) using their credit cards, For quite a few years previously problem gambling was recognised as a very real issue for some people and this is why the UK Gambling Commission announced the ban on gambling using a credit card, hoping this move would protect potential problem gamblers from paying for their games with credit.
Not only was the ban put in place to try to curb the financial harm irresponsible gambling causes but it was also in recognition of the increased instances that gamblers were using their credit cards rather than money they actually owned themselves in order to have a bet or wager. Check out our guide on responsible gambling.
The blanket ban in 2020 applied to all UK online and offline gambling which of course, included online bingo with the only exception being a number of lotteries like the National Lottery.
In an Attempt to Eradicate Risk
The move that was made in 2020 to ban the use of credit cards for gambling was based on the Responsible Gambling Strategy Board's notice that gambling with borrowed money (which includes a credit card) is known to be a big risk factor for harmful gambling simply because some people will gamble with more money than they can afford.
In fact, it came to light that credit cards were disproportionately used for gambling by those people who are experiencing harm, those people who are prone to chasing their losses and becoming addicted to gambling in general.
Although credit cards were banned from April 14th 2020 players could still make a deposit to their personal accounts using debit cards, e-wallets, mobile phone bills and other means of funding their games.
Is There No-Way For Me to Use My Credit Card?
Along with the credit card ban, there have been other responsible gambling tools put into place to protect those most vulnerable and at-risk from becoming a problem gambler. One of these is the GamStop organisation which allows players to self-exclude from any online site including online bingo, they simply will not be allowed to play there.
The self-exclusion period begins from 6 months and goes up to 5 years. Once anyone has agreed to self-exclude they cannot change their minds and will have to spend their chosen time away from UK online bingo rooms until that time has run its course.
However, there are some bingo sites that are not in GamStop which not only allow those that have been self-excluded from GamStop sites but they also allow players to use their credit cards in order to play their favourite bingo games.
The bingo sites that are opting out of GamStop are usually offshore concerns and are proving to be popular with those that want to use their credit cards to fund their games or those that opted into GamStop and are regretting their initial move.
Using a credit card also has several benefits as well as the pros we have spoken about already.
For Instance:-
Using your credit card can protect you from possible fraud, you will get regular statements that can be questioned if you find something irregular.
Using your credit card is also earn you cash-back rewards with many sites which means you will get a certain percentage back of the cash you have used playing bingo
Sites also provide their players with special bonuses and promotional offers if they use their credit cards to play for their games.
In Conclusion
Although the UK Gambling Commission put a ban on being able to pay for gambling games, including bingo, online and offline there are ways around this ban if you still want to use your credit card to buy your bingo tickets. There are countless websites that have chosen not to affiliate themselves with GamStop, and these companies that are not interested in cooperating with the UK Gambling Commission are the ones that will accept a credit card as a depositing method.