While bingo is a game mainly played for fun, we still all would like to win! Before you sign up to play at a bingo site, it is essential to do your research to find the bingo site that will work best for you, and this will also help to maximise your chances of winning. No one bingo site pays out the most, but the good news is that there are plenty of big payout online bingo sites available in the UK.
If you want to find out more about how to choose the best payout bingo sites, make sure to carry on reading.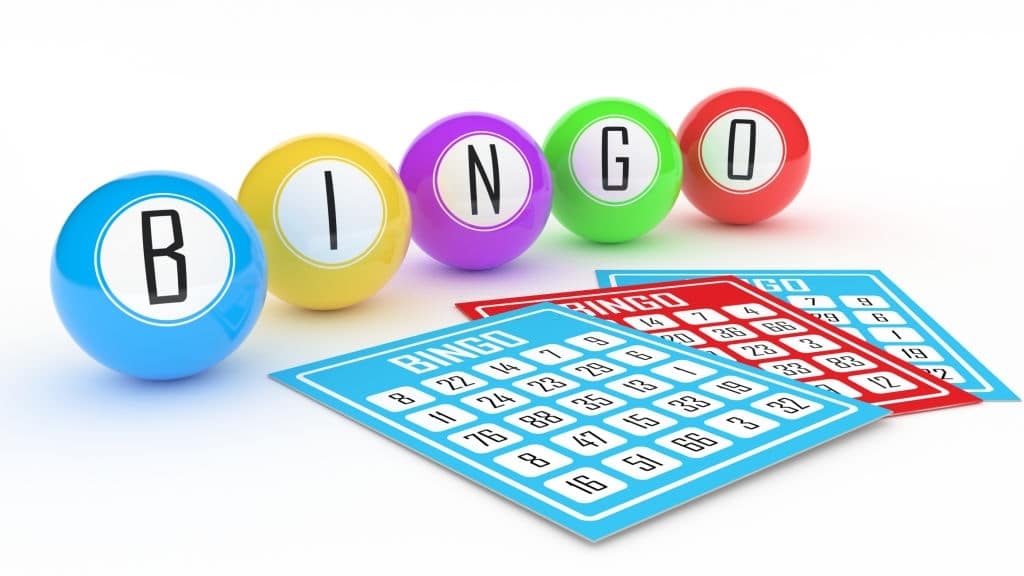 What is the Return to Player?
If one of your top priorities when choosing an online bingo site is how much it pays out, you will want to pay close attention to the RTP. RTP is the shorted version of Return to Player and this is a percentage of how much a site pays out for every £100 that is wagered. You will want to try and play games with as high an RTP as possible. For example, a game with an RTP of 98% is better than a game at 95%, as this means for every £100 wagered, the house will pay out £98.
What is the House Advantage?
The other important term that every bingo player who wants to maximise their chances of winning needs to know is the house advantage. The house advantage is the opposite percentage to the RTP. So, if the RTP is 98%, the house advantage is 2%. This is essentially the advantage the bingo site has over the player, and so you will want this to be as low as possible.
Which Bingo Game Pays Out the Most?
How much a bingo site pays out depends on the range of games it carries, as some will pay out more than others. Each bingo game will have a different payout rate, and here are the averages you can expect from some of the most popular games found at bingo sites:
90 ball bingo – 90 ball bingo is the most popular form of bingo in the UK It is the game most easily recognised as players will be aiming for one line, two lines, and then a full house on their own strip of bingo tickets. The RTP of this bingo variant usually hovers around the 80% mark but this can change
75 ball bingo – 75 ball bingo is another hugely popular game in the UK and can be found at most online bingo sites. It is also the most commonly found bingo game in the US. The RTP of this game changes depending on a few different factors. This includes the number of tickets bought, the structure of the jackpot and the price of the bingo tickets. It can range from around 70% to 85%. However, with some jackpot games, it may be higher
Slots – Although this is not a bingo game, slot games are also commonly found at online bingo sites, and some of the biggest payouts will come from these games. Slot games RTP can vary widely, but the average is around 96%. Some slots have an RTP of above 99% and are a great option if you are really serious about maximising your chances of getting a payout
Casino games – casino games are also often found at bingo sites, and this includes games such as poker, roulette, blackjack and craps. Of all these games, poker, craps and blackjack have the best return to player's as they are usually above 99%, compared to roulette's 97%
Before you start playing any bingo game, make sure to check the RTP if your main goal is to get the biggest payout possible, as the RTP can vary drastically from game to game. It is also worth noting that often at bingo sites playing casino or slots games does not contribute to your wagering requirements.
How to Check a Bingo Game's Payout Rate
Checking the RTP of a bingo game or slots game is very easy and should only take you a few seconds. All you have to do is visit the game's information page that can be found on your screen when you load it up. Displaying the RTP of a game is a legal requirement and so you should be able to see this information relatively quickly. Some bingo sites will do all the hard work for you by creating a list of all the games on their site and displaying their RTP next to them, which will come in handy for those players who want to play at bingo sites that payout the most.
What to Look For in a High Payout Bingo Site
When you are looking for a bingo site that pays out the most, you should consider the following factors:
Wagering requirements – when you are looking for the best payout bingo sites, having low wagering requirements is very important. If you join a site with high wagering requirements, you will spend much longer playing to try and cash out your winnings
Win caps – when you take advantage of an offer at a high payout bingo site, it may come with terms and conditions such as a win or bet cap. This means that if you are a high rolling player, this may not be suitable for you as your bets and wins will be capped at a lower amount than what you would like
Game exclusions – as we previously mentioned, at some high payout bingo sites, there will be games that are excluded from the wagering requirements, and these are often very high RTP games such as casinos and some slots. If you want to enjoy these games alongside bingo to get a big payout potentially, you may need to check the terms and conditions to see what games are excluded
Are you ready to start playing at the biggest payout bingo sites? Then check out our top bingo site recommendations right here at BingoSites.com to see how much you can win today.