If you're something of a telly addict, you'll have noticed that there are loads of adverts for online bingo, some of which are fantastic, and others of which really don't hit the right spot. Over the years, there have been some that really stand out from the crowd though, and on this page, we're going to be looking at five of the best bingo adverts to have been shown on UK television.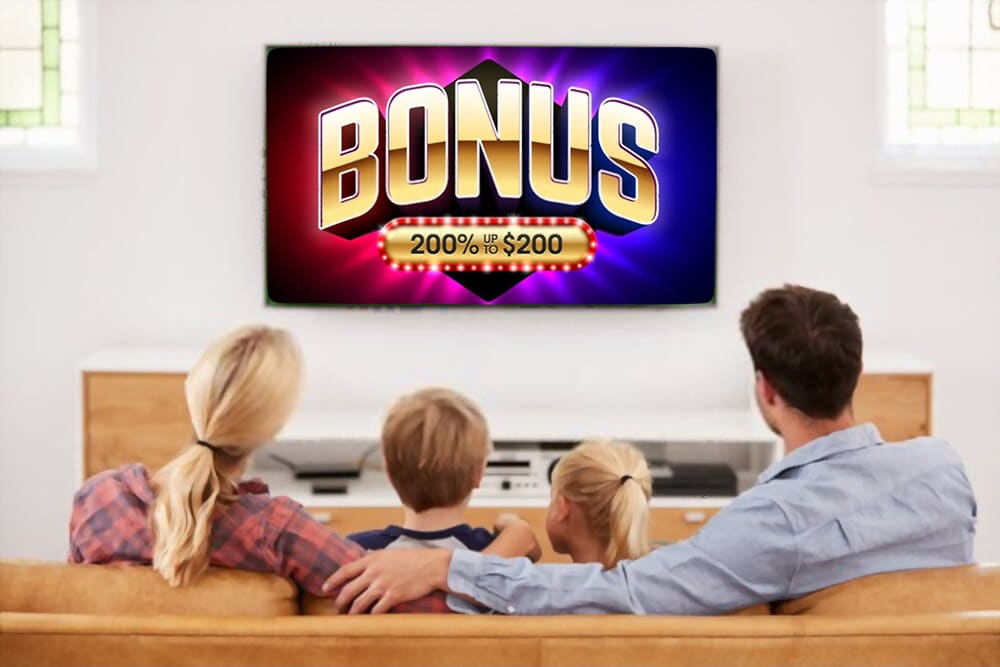 The Sun Bingo – Are You Gonna Bingo?
https://www.youtube.com/watch?v=A-bbxcFHVc0
This advert from The Sun Bingo is a strange one, as initially most people couldn't stand it. Over time though, it started to gain traction, and now it's regarded as one of the most memorable online bingo TV adverts ever produced. The song that goes with the advert is particularly catchy and really boosted the brand of The Sun Bingo, just like any good advert should do.
Mecca Bingo – Meccarena
https://www.youtube.com/watch?v=X6HyxDQL8HM
Another bingo TV advert with an exceptionally catchy tune is Meccarena from Mecca Bingo. As you'll probably have guessed from the name, this advert uses the incredibly well-known Macarena song, which everyone has been caught dancing to at least once in their life. Mecca Bingo was already one of the biggest names in UK bingo before this advert came out, and the advert helped them consolidate this position.
888 Ladies – Vic Reeves Advert
https://www.youtube.com/watch?v=AJmL_l3npZo
We're going all the way back to 2008 for this bingo advert, but it's worth it! In this advert from 888 Ladies, Vic Reeves dresses himself in drag so he can play bingo with all the other ladies. Pretty much anything Vic Reeves does is bound to be funny, and this is certainly the case when it comes to this superb advert.
Foxy Bingo – Grease
https://www.youtube.com/watch?v=pMGJjEZQtE8
Grease is one of the most popular movies of all time, so it's no surprise to find that the bingo advert parodying it from Foxy Bingo is a memorable one. It has Foxy taking over John Travolta's role of Danny, while Mandy, a supermarket worker, takes the place of Sandy. They both burst into song, covering one of the movie's most famous hits. It really is a catchy song that you'll be humming for weeks!
Wink Bingo – B-I-N-G-O
https://www.youtube.com/watch?v=F3UuPpmJc7E&has_verified=1
We'll finish with another bingo advert that uses a catchy song, and this one comes from Wink Bingo. They took the classic D-I-S-C-O song and changed the lyrics to B-I-N-G-O, causing people throughout the country to be humming the tune for weeks. Sure, there were some who just found it annoying, but plenty more thought it was fantastic!
So, there you have it: five fantastic bingo adverts you might have seen on TV. If they've sparked your interest in playing bingo online, why not take a look through the sites we recommend and head over to the one that's best for you?