Bonuses: they're one of the most exciting aspects of online bingo sites, injecting extra money into your account to be used to play various games. While welcome bonuses are the most commonly spoken about type, there are also various other types too, including the birthday bonus.
On this page, we're going to look at which online bingo sites offer birthday bonuses to their members, as well as how much these bonuses are worth. First, we'll look at claiming a welcome bonus though, so you don't find yourself missing out.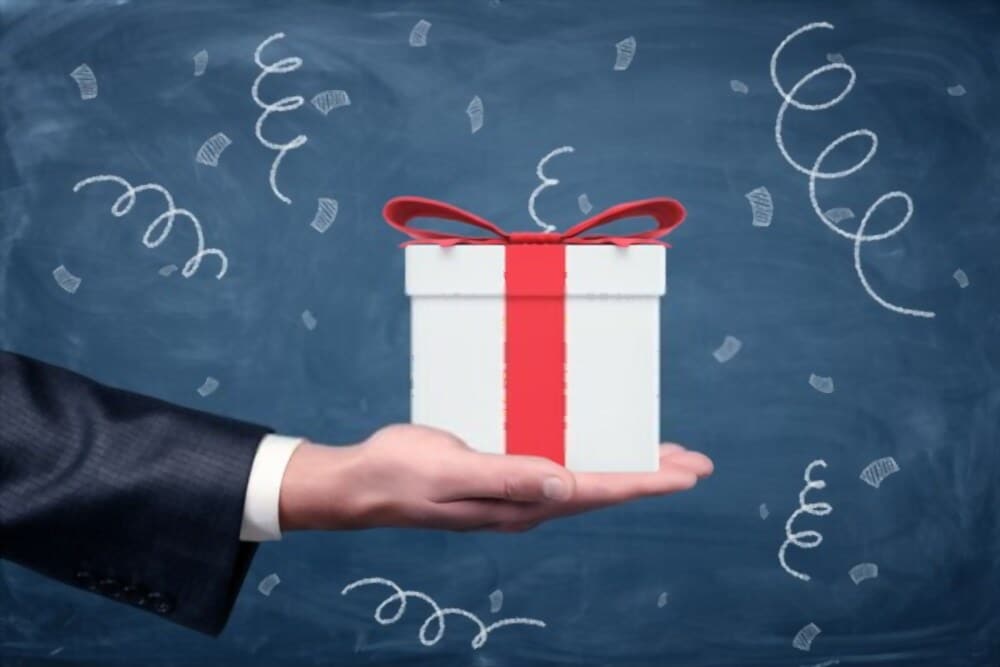 Claiming a Welcome Bonus
When you sign-up with a bingo site, you'll be prompted to input your date of birth. This is to help ensure that you're old enough to play online. Many sites also use it to pinpoint your birthday though, so they can send a bonus on the day. You won't usually need to do anything to claim the bonus, apart from login on your birthday.
While many sites offer birthday bonuses to all players, there are some that boost them for those who play regularly. They do this by offering bigger birthday bonuses to those at higher levels of their loyalty scheme.
Bingo Sites Offering Birthday Bonuses
There are many top bingo sites offering birthday bonuses. You can see five of the best below:
Coral: Coral offer a birthday bonus to all players logging into their account on their birthday. The amount you receive depends on your level in their VIP scheme, but you'll receive a bonus worth at least £3.
Take a Break Bingo: At Take a Break Bingo, every player will receive a £5 birthday bonus, providing they log-in to their account on that day. This bonus money can then be used to play in any of their bingo rooms.
Kitty Bingo: You'll also get a birthday bonus at Kitty Bingo, however it's only open to players who have made two or more deposits. To claim the bonus, just log in to your account within 72 hours of your birthday.
BGO. The birthday bonus varies depending on your level in the loyalty club. Those on the bottom rung get £1 when they log in on their birthday, while those at the top receive £15. You must contact customer support to receive this bonus.
Paddy Power. Paddy Power give most players Star Points on their birthday – the higher their level, the more Star Points they'll receive. Those at the lowest Star level will not receive a birthday bonus though.
So, as you can see, birthday bonuses can be a great way to add a few more pounds to your bingo account. Next time you're thinking about joining a new site, make sure you take a look at how good their birthday bonus is!