Which Bingo Sites Can You Use PayPal On?
Online bingo today is one of the most popular ways for people to enjoy a few games whilst catching up with friends and family, make new friends and perhaps be in with the chance of a win. In fact, online bingo has such a strong community spirit that many bingo lovers who have traditionally visited their local bingo hall now prefer playing games online.
As with anything different, choosing to play online requires some careful consideration. For instance, there are a few questions you need to ask yourself so that you know that the site that you have chosen is perfect for your own personal needs.
This article has been written with that in mind, more specifically whether PayPal is accepted at online bingo sites in the UK.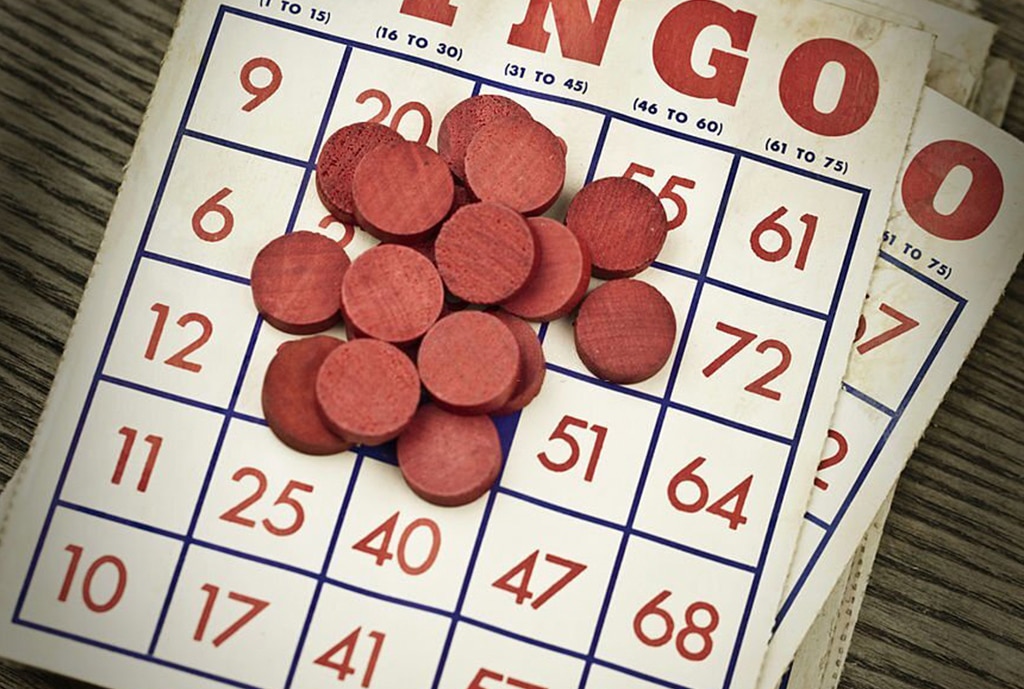 PayPal – The Peoples Option?
Founded back in 1998 PayPal began as a security-focused business called Confinity which began its life developing security software for handheld devices. In 2000 Confinity merged with X.com, an online banking company which was founded by Elon Musk. It was in 2001 that the X.com company was renamed PayPal before it went public in 2002.
By 2018 there were around 290 million active user accounts and an incredible 10 billion payments using PayPal and the e-commerce giant has gone from strength to strength with few people who go online not knowing about the PayPal payment option.
Why is PayPal so Popular
Firstly one of the main factors that make the company so popular is that it can be used globally. It is estimated that there are over 768,765 websites (and growing) that use PayPal. Users of PayPal can withdraw funds in 56 currencies and the system can hold balances in 25 currencies (PayPal users can receive money in more than 100 currencies)
PayPal is free to use, has no annual membership fees and shoppers can use PayPal to cover the costs of their purchases or services such as paying for online bingo games, without having to pay anything to the company.
Users of PayPal are open to discounts if they use the method to shop at certain, selected retailers.
There is no need to go online to use the system. The iPhone app makes it very simple to shop online and transfer money.
PayPal is also safe. There is no need to provide any financial information when paying for goods or services when using this payment option, and the company takes pride in using industry-leading fraud prevention systems.
Do Online Bingo Sites Accept PayPal to Pay for Games?
Many bingo sites accept PayPal as a way for their players to fund their personal bingo accounts. Some bingo sites like Robin Hood Bingo have only two payment options with one of those being PayPal.
You might think that this is not a great selection of depositing methods but if you take into consideration that you can use multiple bank accounts and card options with PayPal (with withdrawals being put back into the account you made the initial deposit with) you can soon see that PayPal is so versatile a payment option that Robin Hood online casino is well worth checking out.
Another great online bingo site that accepts PayPal is Swanky Bingo. PayPal is also accepted at this site along with other payment options like Pay By Mobile, Paysafecard, MasterCard, Maestro and VISA.
Along with Swanky Bingo and RobinHood Bingo, there are other great online bingo sites like Wink Bingo, Polo Bingo, and Gossip Bingo amongst other great titles that all offer a full selection of bingo rooms hosted by excellent chat moderators.
Of course, there is always the bingo bonus and other promotional offers to check out too as all the sites using PayPal will offer you some great bonuses although you should remember to check out the terms and conditions before opting in.
How to Create a PayPal Account
Creating a PayPal account is pretty simple, just follow the easy instructions below:-
First, you need to go to the PayPal page and you can use any web browser to do this. You can also download the official PayPal app from Google Play Store or download the Apple App Store. If you prefer, do this after creating your PayPal account on their website.
Now you need to click the Sign-Up tab on the upper right corner of the page
Choose the account type your want – then click next
You will then need to enter your mobile phone number and click next ( for personal accounts) If you are opening up a business account you will need to enter your email address.
Now you will need to enter the confirmation code where then you will be asked to enter some additional information
Once you have entered your personal or your business details you will then create your password
Once you have done this you will need to follow the on-screen instructions to create your account – agreeing to PayPal's terms and policies – once you agree you will be ready to set up your account you can send and also receive money.
Once you have signed into your new PayPal account you will be asked if you would like to link a bank account. After you have added a payment method to PayPay you can then use it to send money
You also have the option of using PayPal without linking a bank account or debit card, but in this case, you will only be able to send and receive money from other PayPal accounts – in order to transfer money from PayPal to your bank account you must link it.
To add a payment option, click the wallet tab which you will find at the top of the page (for business accounts click the Pay and Get Paid tab at the top and select Money from the menu
 Now it's time to click the link a card of bank button which you will find close to the top of the page
Make the choice of which type of account you want to link (you can add multiple payment methods if you want to)  Hit the link a debit card or credit card to link any payment card or hit the link to a bank account to link your bank to PayPal which allows you to withdraw money from your PayPal account to your personal or business bank account
Enter your account information if you are unable to select your bank from the provided list, follow all the instructions on your screen to log in and confirm
Then it's time to hit the Agree and Link (for your bank account) or hit the Link Card (for your credit/debit card)
In Conclusion
It really is that easy to become a member of PayPal, using it to pay for a multitude of goods and services besides using it to pay for your bingo tickets. Safe, secure and simple to set up no wonder it remains one of the most popular ways to pay for their games besides much, much more.